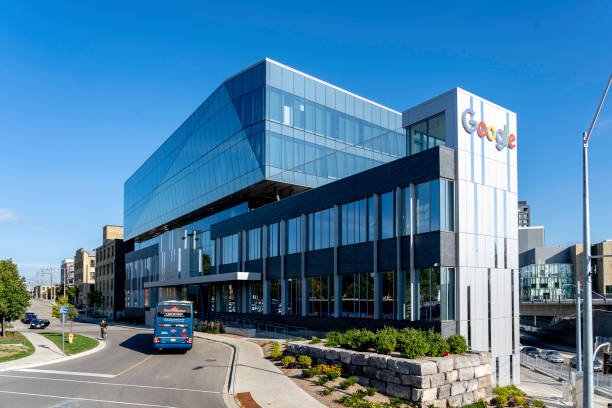 By xFnantical.com
Foresight is a SaaS management platform that helps businesses streamline their operational processes and automate their Google Workspace workflows without employing any code smartly and efficiently. Foresight boosts business productivity by unleashing the power of workflow automation and enables an organization to achieve more with less effort, reduce operational business costs, scale up business while reducing employee workload and improving overall customer satisfaction.
Furthermore, Foresight solves multiple problems faced by organizations daily like Google Workspace (formerly G Suite) is a cloud productivity services suite. But there are some missing actions, and it is not customized for native services. Foresight fills these gaps. Also, it helps to build and automate repetitive office chores. Moreover, it also helps to perform bulk actions without any errors and streamline Google workflows. All these automation actions are triggered without using any code. It helps you save on hiring additional staff and also wasting time and effort on these operations. It easily integrates with Google Workspace admin to perform different actions. Having said that, Foresight helps a Google admin to perform the following actions mentioned below:
Workflow on-boarding and off-boarding
Schedule IT management tasks
Automate user, group, organizational units, mobile, chrome devices, and calendar resources management
Perform bulk operations using CSV files
Automate audit and reporting
You will find multiple use cases on xFanatial.com Foresight's support page. We also provide support for new use cases and simplify organizational setup by implementing no code workflow automation. Moving ahead, Foresight has subscription-based pricing, which depends on the tasks automated every month. Users and admins can create a Foresight account and subscribe to a tier they require. You can also use a robotic admin account for IT workflows and centralize your Google automation while saving costs. For more details, check out the link here.