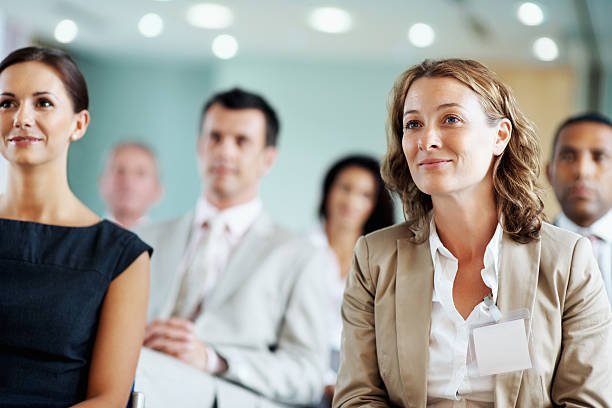 A corporate function is very different from a familial celebration. A subtle, minimalistic, and classy approach works better than any other method. You must be mindful of all the choices that must be made, from food to attire to locations.
Destinations such as corporate function venues, mainly, should be selected carefully. The professionalism maintained at the office should continue at the venue and place of retreat. Here are some suggestions to examine how things can be kept professional during an official event.
Purpose and Audience
Before diving into the finer details of your function, outline the purpose and goal of this event. What do you hope to achieve from hosting the office staff outside the everyday workspace? This will narrow down the style of the event that has to be set up – and make it meaningful.
Once the purpose has been set, it is easier to identify the audience of your function. Will it be executives, management, office staff, or clientele – old and potential? As soon as you decide on the audience, you can tailor the event programs and other elements to their needs. Keep your guest list limited to the size of the business you run or represent. Empty chairs and uneaten food do not look good at a corporate event.
Use Technology to Your Advantage
One of the best advantages of a corporate function is the ready accessibility of the company to technology. Both employees and clients are used to digital communication, so use it to the advantage of the event.
Use event management software, or your company's local technology, to send invites, manage timetables, ask for RSVPs, and communicate back and forth about logistics. Creating a digital platform will also allow attendees to share feedback, read about the company and interact with the planners or other employees.
A single platform connecting the visitors to the organizers can also connect to the vendors. Once the software or a website is in place, the company management can keep reusing it for multiple events throughout the year. Calendar-based setup and single-tap invite to prearranged audience groups are additional perks that can be added.
Select an Appropriate Location
Corporate function venues should be cumulative of your event's previously selected elements. Your platform can make or break the function you wish to bring to life. The venue selection must take place at the end.
One of the main focuses should be on the venue's location – is it readily accessible for the planned audience? Professional planners suggest that you select a venue with a pleasant atmosphere that is easily drivable and allows for the comfort of the visitors.
If your event requires you to arrange overnight stays, your location and retreat should also coincide area-wise. In such a case, booking a venue where the event and the stay can happen simultaneously, such as a resort or a lodging banquet, will be better.
To End With
Arranging official events may sound daunting, but if you follow a few simple steps, you can quickly achieve your goals. Once you finalize your purpose, audience, and communication platforms, all that remains is informing your audience and waiting for the program to begin.
Locations for corporate function venues should remain the last step of your decision-making process. It would be best if you finalized all your event architecture and then arranged for a proper venue that allows all elements to be present as you require.